The Georgia Tech Clery Committee prepares this report, to comply with the Jeanne Clery Disclosure of Campus Security Policy and Crime Statistics Act (Clery Act), using information maintained by GTPD and information provided by other Georgia Tech offices such as the Office of Student Integrity, Women's Resource Center, Health Promotion, Housing and Residence Life, the Athletic Association, other Campus Security Authorities, and the Atlanta Police Department. Each of these offices provides updated policy information and or crime data. This report provides statistics for the previous three years concerning reported Clery Act crimes that occurred on campus; in certain off-campus buildings; or on property owned, leased, or controlled by Georgia Tech. This report also includes institutional policies concerning campus security, such as policies regarding sexual assault, alcohol, and other drugs.
2016 Georgia Tech Lorraine Campus
Annual Safety & Security Report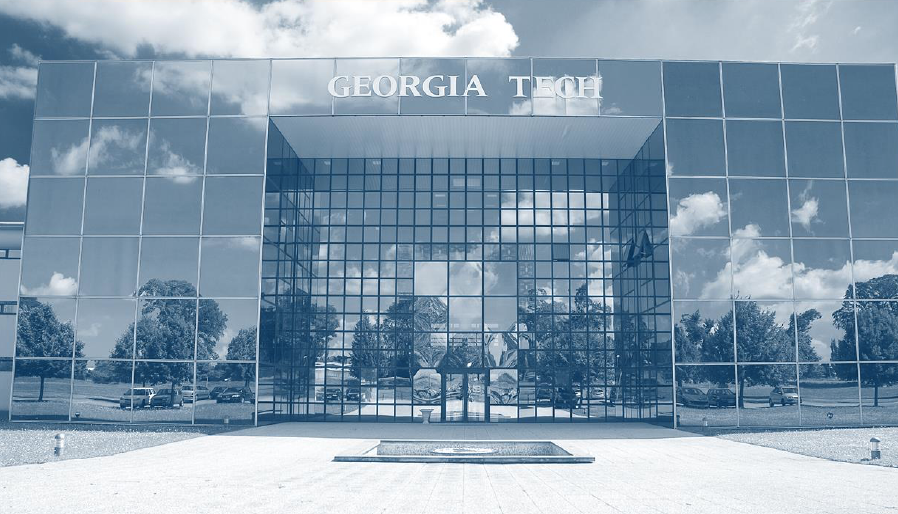 Tech distributes a notice of the availability of this Annual Safety and Security Report by October 1 of each year to every member of the Georgia Tech community.
GeorgiaThere are several ways to request a paper copy of the Georgia Tech Annual Safety and Security Report:
In person – GTPD, 879 Hemphill Avenue NW, Monday through Friday, 8 a.m. to 4 p.m.
By mail – 879 Hemphill Avenue NW, Atlanta, GA 30332-0440
By email – crimeprevention@police.gatech.edu
By phone – 404.894.0805