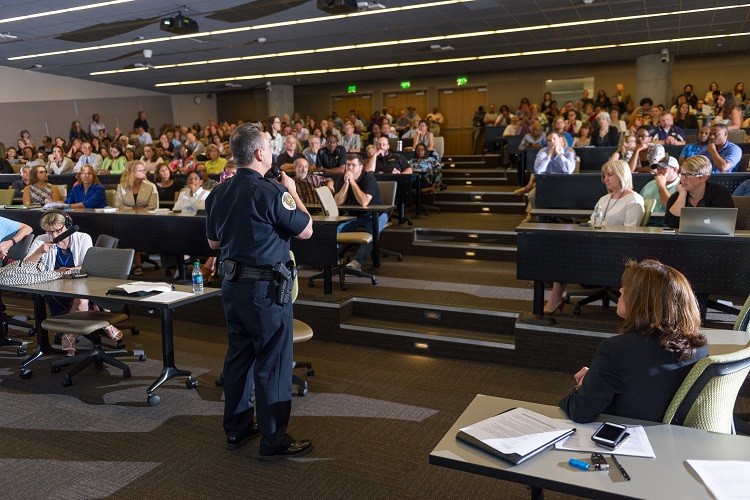 We recognize that the Georgia Tech community has questions and concerns regarding the concealed carry of firearms on the Georgia Tech campus. The University System of Georgia Board of Regents has issued general guidance developed by the BOR Office of Legal Affairs.
The Institute is currently reviewing our policies to ensure they comply with the new law, and we will update this page whenever we have new information regarding specific policies and regulations. Please be sure to check back regularly for updates. We thank you for your patience as we work through implementation of H.B. 280 on our campus.
USG Resources
We have also put together a quick reference sheet (.pdf) outlining the laws and policies regarding other, non-firearm weapons on the Georgia Tech campus.
If you have any questions that are not addressed, please fill out this webform.
Updated: 09/28/2017